A good colleague of mine which I called him the master of download unfortunate has resigned in our company and truly we will miss his downloading of movies when we come back to site which is the only recreation we have on the desert area. Before he left he give me some of the website which we can watch and download the movies. For this issue, I want to share to you to alternative ways to download your movies online.
savevid.com
- online downloader which supports downloading videos from many website. You need to enter the url of the video's page on the input field then press download button and you will have different video format to choose from. You need a java program to download.
keepvid - same as savevid function it

allows users to download and save videos directly from Youtube, Google, Metacafe, and more.

To download videos using keepvid, copy paste the url of the video that you want to download on the top of the website, then click download and it will start to download in different video format. Java program is also required for downloading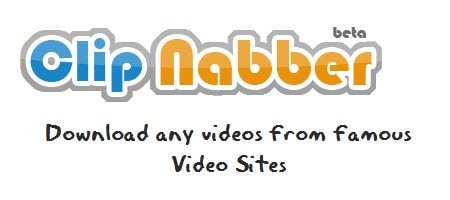 clipnabber -

ClipNabber

allows you to download videos from YouTube, Dailymotion, Megavideo, Vimeo. The process is the same as the rest discuss and available in different languages. Good alternative from savevid and keepvid as tested.
Next issue we will be discussing downloading videos online through browser extension or popular known as plugins. Chow for now...